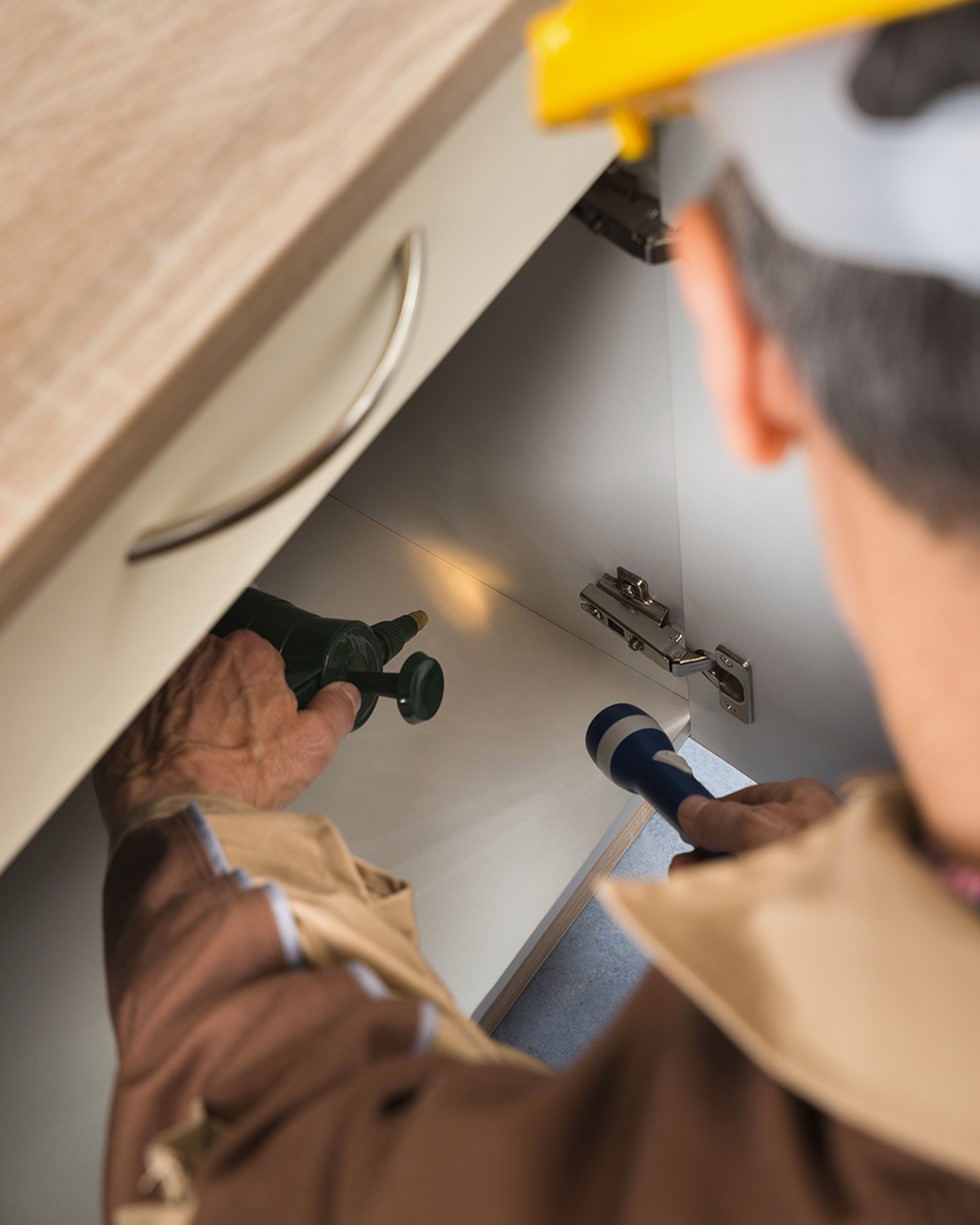 About Us
QualityPro is the highest accreditation program available for the pest management industry. Endorsed by the National Pest Management Association, QualityPro sets national standards for businesses and services and recognizes companies committed to proving the professionalism of their industry. Accredited companies are an elite group recognized for their dedication to their company, their customers, and their industry.
QualityPro sets the standards of excellence for professional pest management companies and their employees through education, training, and certification, so you can confidently choose a nationally accredited pest management company.
Accredited companies meet 16 standards that exceed mandated state, provincial, territorial, and federal laws andrequirements such as background checks* on all employees, training sales and service professionals to pass our national exam, and having a drug-free workplace policy.
Click here to view the U.S. Standards
Click here to view the Canadian Standards
*In Canada, where permitted by law.
QualityPro is administered by the Foundation for Professional Pest Management, an independent 501(c)6 organization that has been developing good business practices and standards since 2004.