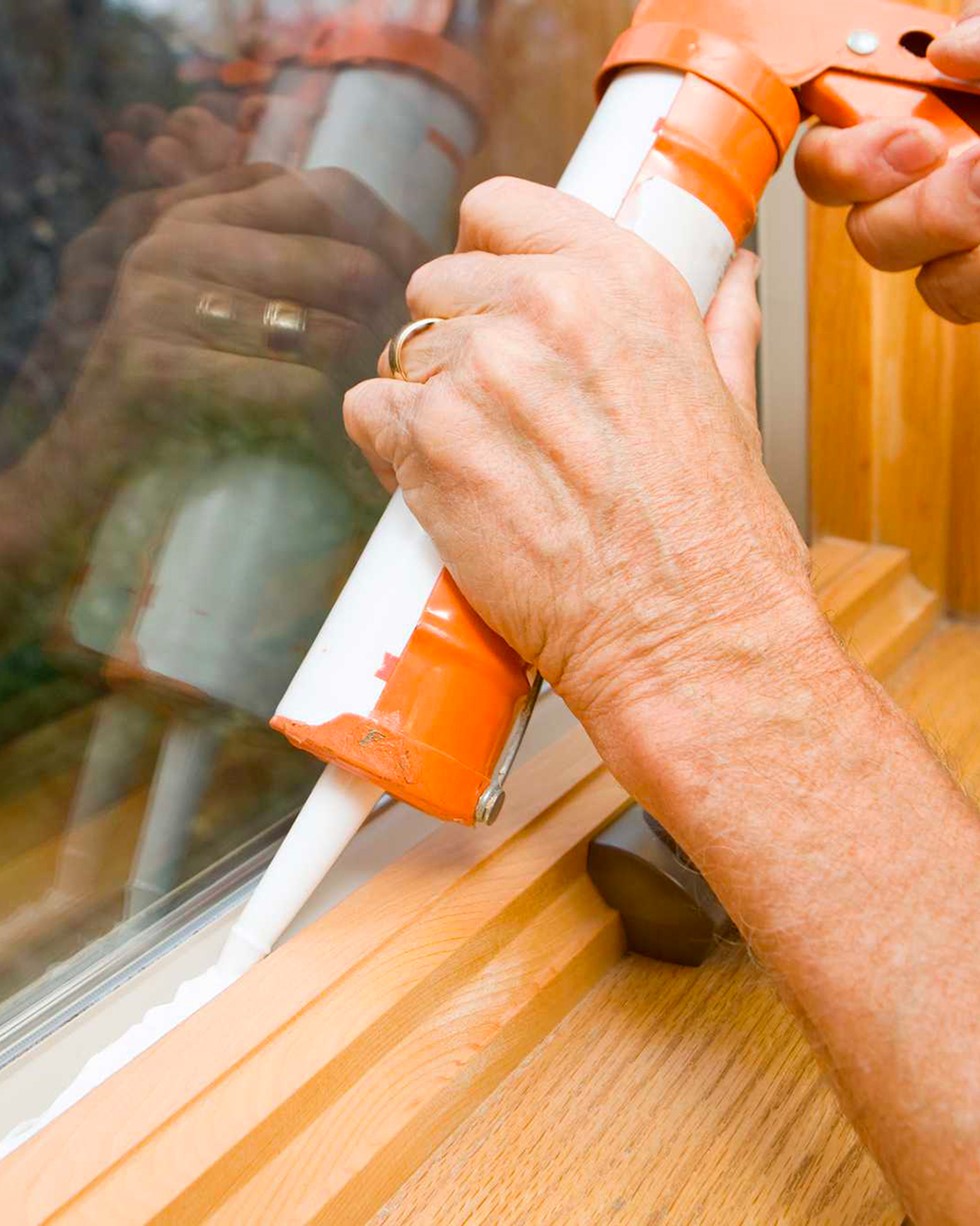 Pest Prevention Tips
Hiring a QualityPro accredited pest management company is your best bet for preventing and treating any pest problems at your home or business. In the meantime, there are a few tips to make your home inhospitable to pests.
Home upkeep is the number one tip to prevent pests in the home

Seal cracks and holes on the outside of the home
Keep tree branches and shrubs trimmed
Repair fascia and rotted roof shingles since some pests are drawn to decaying wood
Keep window screens damage free
Repair loose mortar around basement foundation and windows
Keep basements, attics and crawl spaces well ventilated and dry

Keeping your home tidy and clean can also keep pests out

Store garbage in sealed containers and dispose of it regularly
Keep kitchens clear of crumbs by wiping down counters and sweeping floors
Inspect packaged foods for holes and toss foods when they expire
Store dry foods in airtight containers
Watch for overripe fruit; toss it once it is past its prime
Regularly replace sponges and mop heads

Call a QualityPro pest professional for additional advice and treatment. Start now.